Contact Number : +234 802 5770 297
Location : Cavera 13, 423 road, 6th Avenue, Festac, Lagos Nigeria.
How it works
You can connect with our professionals in a way that suits you and based on your budget
Chat only
With this plan, you get to chat with our personnel for as little as N5,000 per month. This done in-app.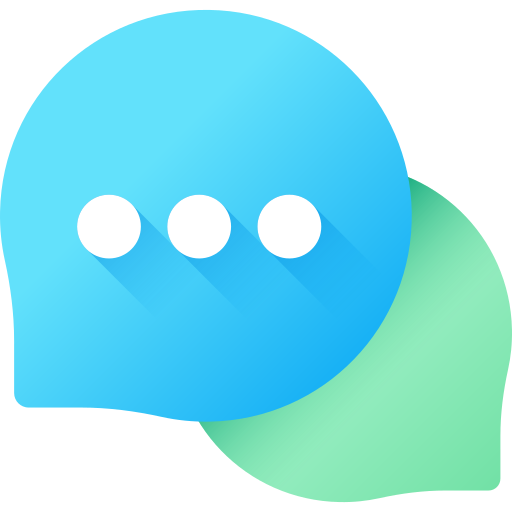 Chat & Call
You have unfettered access to our healthcare professionals either ways through in-app chat and call. With N7,500 monthly, you are free to enjoy this plan.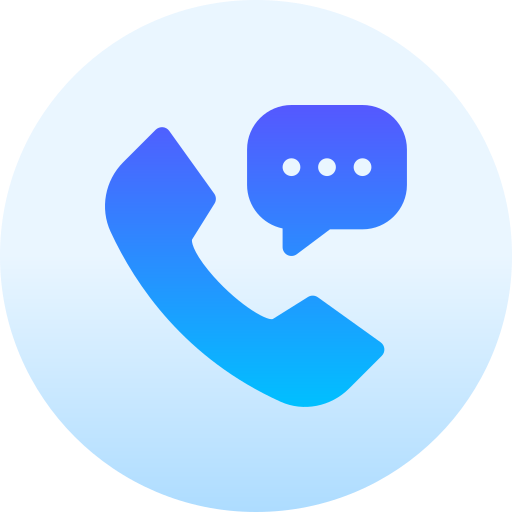 Chat, call & video
This is possible as we want you to experience what healthcare really means. You have the option to do video call with our healthcare professionals inclusive of chat and call. N10,000 per month is what it takes to make this possible.