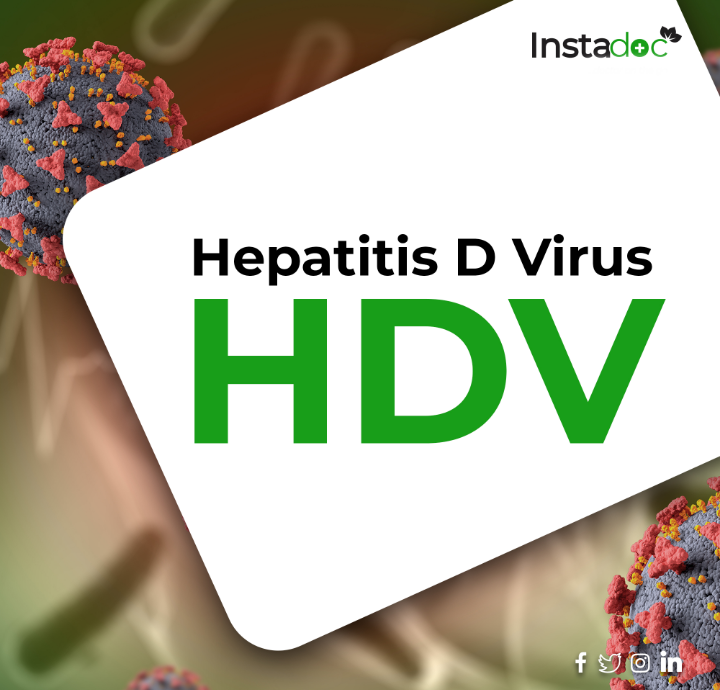 HEPATITIS D (DELTA) VIRUS
5 months ago
0 Comments
MY HEALTH
HEPATITIS D (DELTA) VIRUS
This virus does not exist independently; only in the presence of hepatitis B virus. It gives rise to a more severe form of hepatitis, but is limited by recovery from hepatitis B infection.
Transmission:
From an infected mother to the baby via the placenta
Close contact with an infected person.
Prevention:
Proper screening of blood and blood products for hepatitis-b-virus
Hepatitis B vaccine protects against hepatitis-d-delta-virus hepatitis D infection.