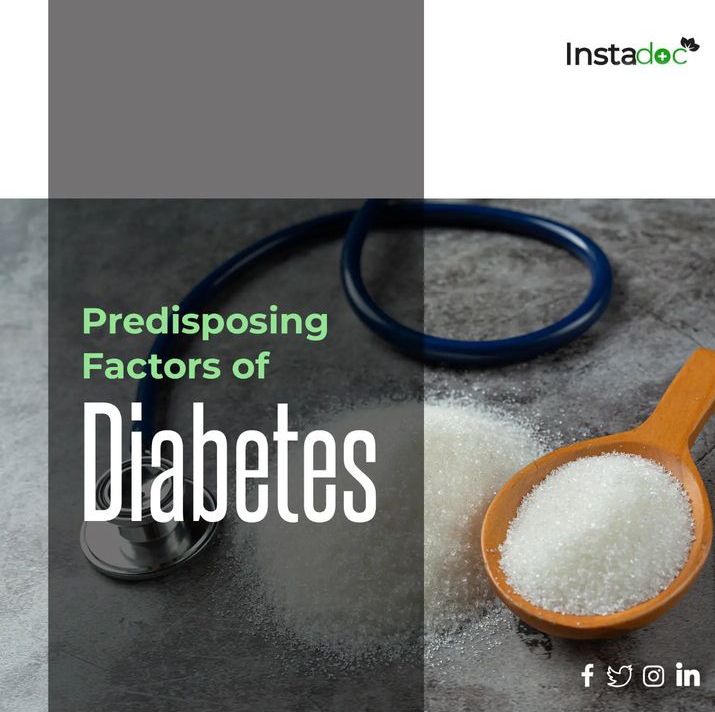 Predisposing Factors of Diabetes There are different predisposing factors to diabetes, depending on the type.
Read More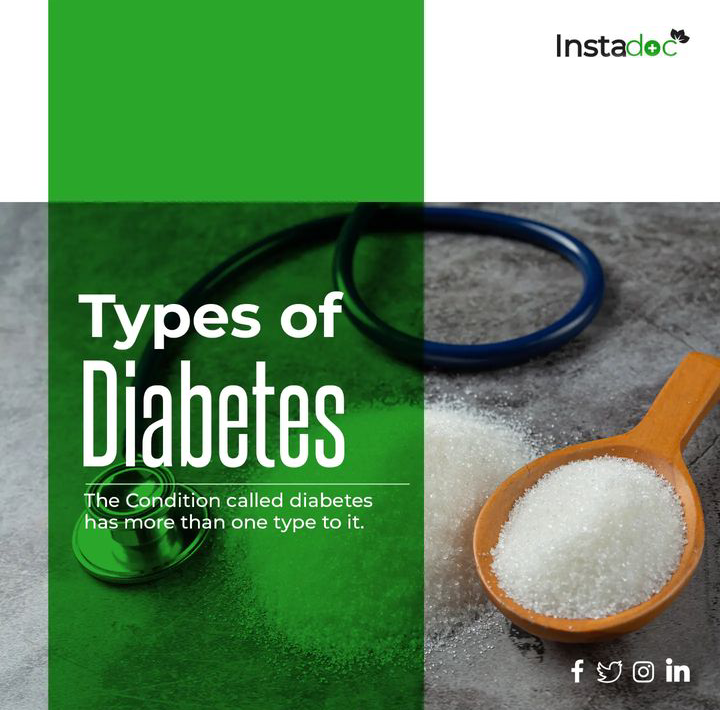 Types of Diabetes The condition called Diabetes has more than one type to it. Below are the different types according to the WHO (World Health Organisation):
Read More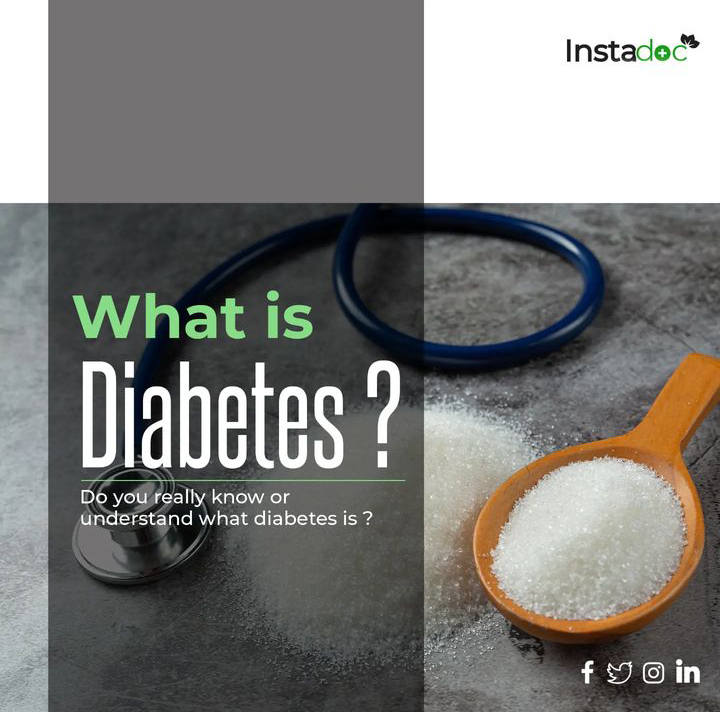 According to CDC (Centre for Disease Control and Prevention): Diabetes is a chronic (long-lasting) health condition that affects how your body turns food into energy. Your body breaks down most of the food you eat into sugar (glucose) and releases it into your bloodstream. When your blood sugar goes up, it signals your pancreas to release insulin. Insulin acts like a key to let the blood sugar into your body's cells for use as energy. With diabetes, your body doesn't make enough insulin or can't use it as well as it should.
Read More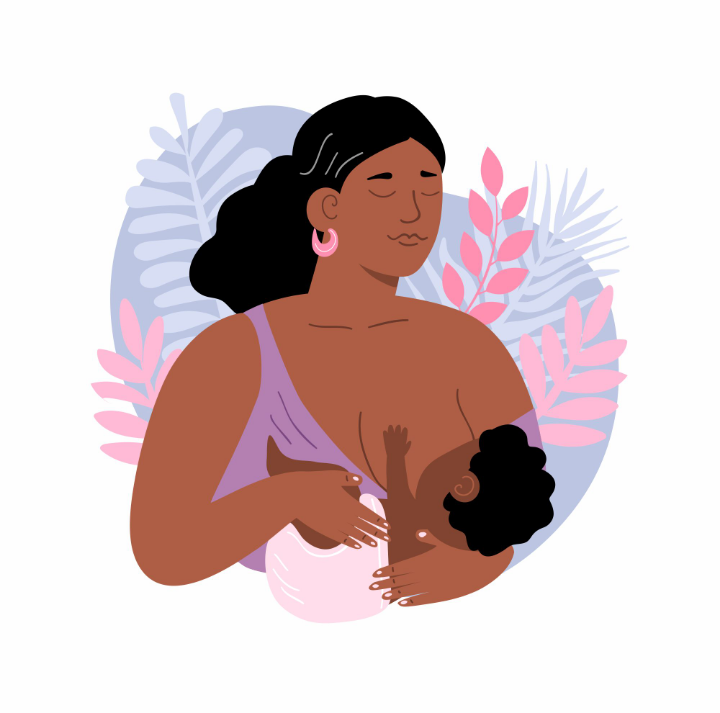 8 months ago
Maternal and child
"Why should I subject myself to the torture, inconvenience, and pains of breastfeeding my child for 4-6 whole months? Is it really worth it, to go through all that stress of nipple pain, engorged breast, and mastitis?" These statements are made by some women who believe that exclusive breastfeeding has little or no benefits, and of course, aesthetic reasons which involves keeping their shape together with the aim of always looking hot and sexy for their self and partners. - Breast milk contains just the right amount of nutrients for infants, proving to be great for brain growth and nervous system development, especially for premature babies. - Breast milk is a strong illness-inhibiting food; it helps to strengthen the infant's immune system and prevent harmful bacteria growth. - The mother is not left out as she gets to enjoy bonding, burns calories while breastfeeding, as well as a lower risk of developing breast and ovarian cancers, even diabetes, later in life.
Read More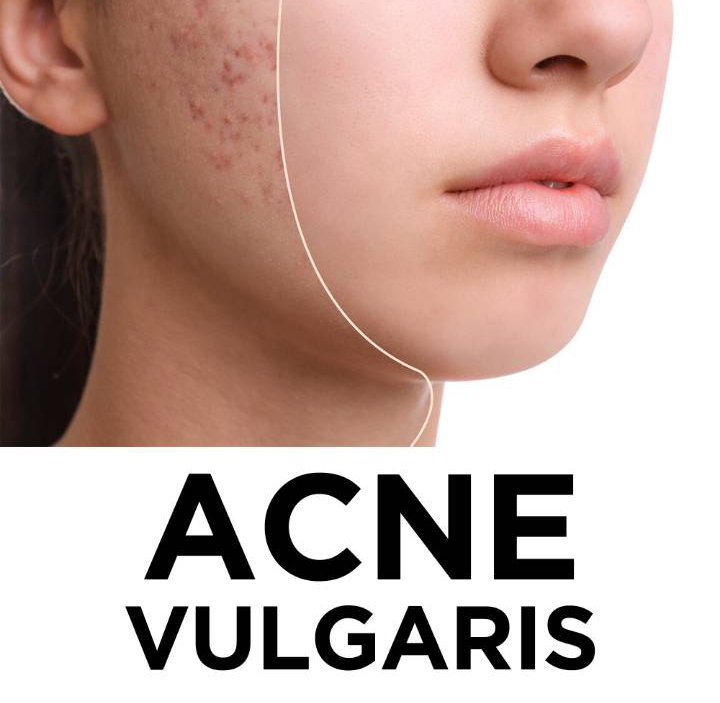 Acne Vulgaris, commonly known as acne, is a skin condition which occurs when the follicles of the skin are blocked with bacteria, sebum and dead skin cells. The blocked follicles give rise to blemishes on the skin like pimples, blackheads, whiteheads, and cysts which mostly affect the face, back and chest.
Read More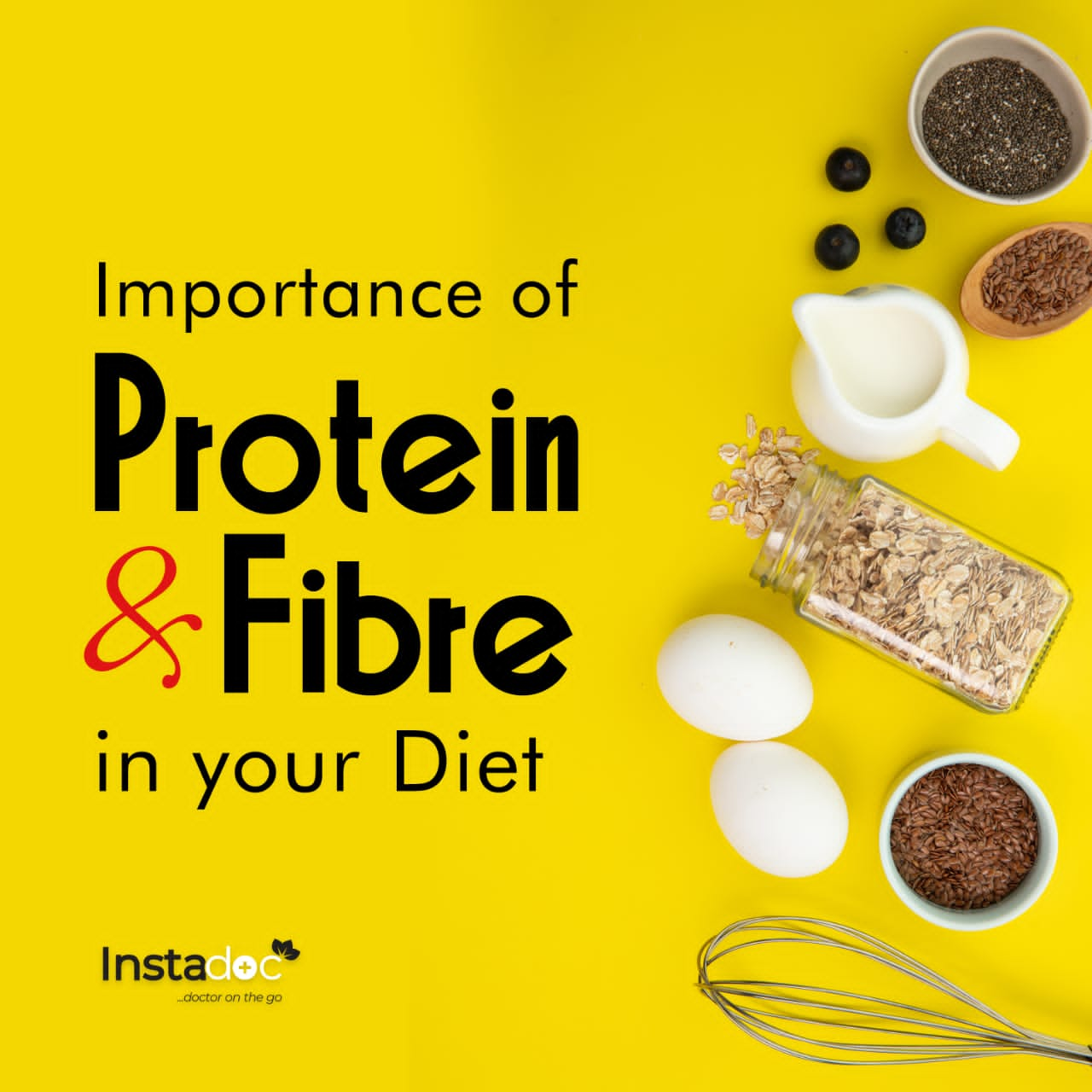 9 months ago
FOOD AND HEALTHY EATING
A healthy diet is one that includes all the important nutrients in one's diet. Protein and fibers are two very important elements to include in one's diet. For most of us, we eat without really thinking about the balance to our diet. Below are some important points as why we need Proteins and Fibres in our everyday meals and lives:
Read More